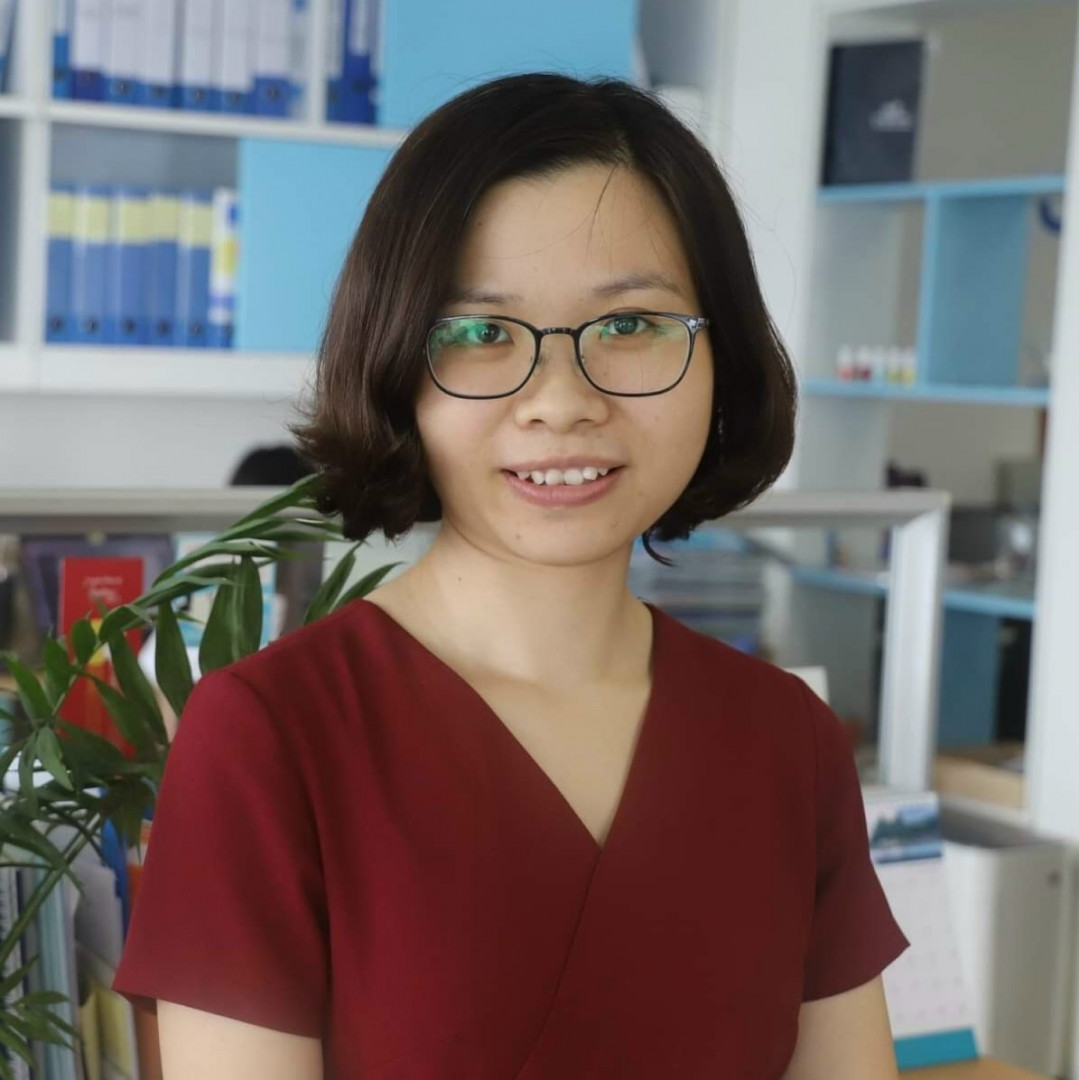 Project Officer
Le Ut Tinh
Tinh graduated in French pedagogy, University of Foreign Languages, Hanoi National University in 2013.
She has more than 8 years of experience working in development, especially on the topic of good governance. Her professional experience includes capacity building training for the community in social monitoring, project management, and advocacy.
She currently holds the position of Project Officer at CDI, responsible for managing projects that promote transparent, participatory and accountable public governance. She is also the focal point officer, in charge of social security topics of CDI.