Director of CDI Vietnam participated in the Bangkok Business and Human Rights Forum 2021
Ms. Ngo Thi Minh Huong (Huong Ngo), Director of CDI Vietnam participated in the Bangkok Business and Human Rights Forum 2021
She shared the practice of responsible production and business in the agricultural sector in Vietnam, challenges and coordination among stakeholders in the value chain to implement the criteria to ensure sustainable agricultural development.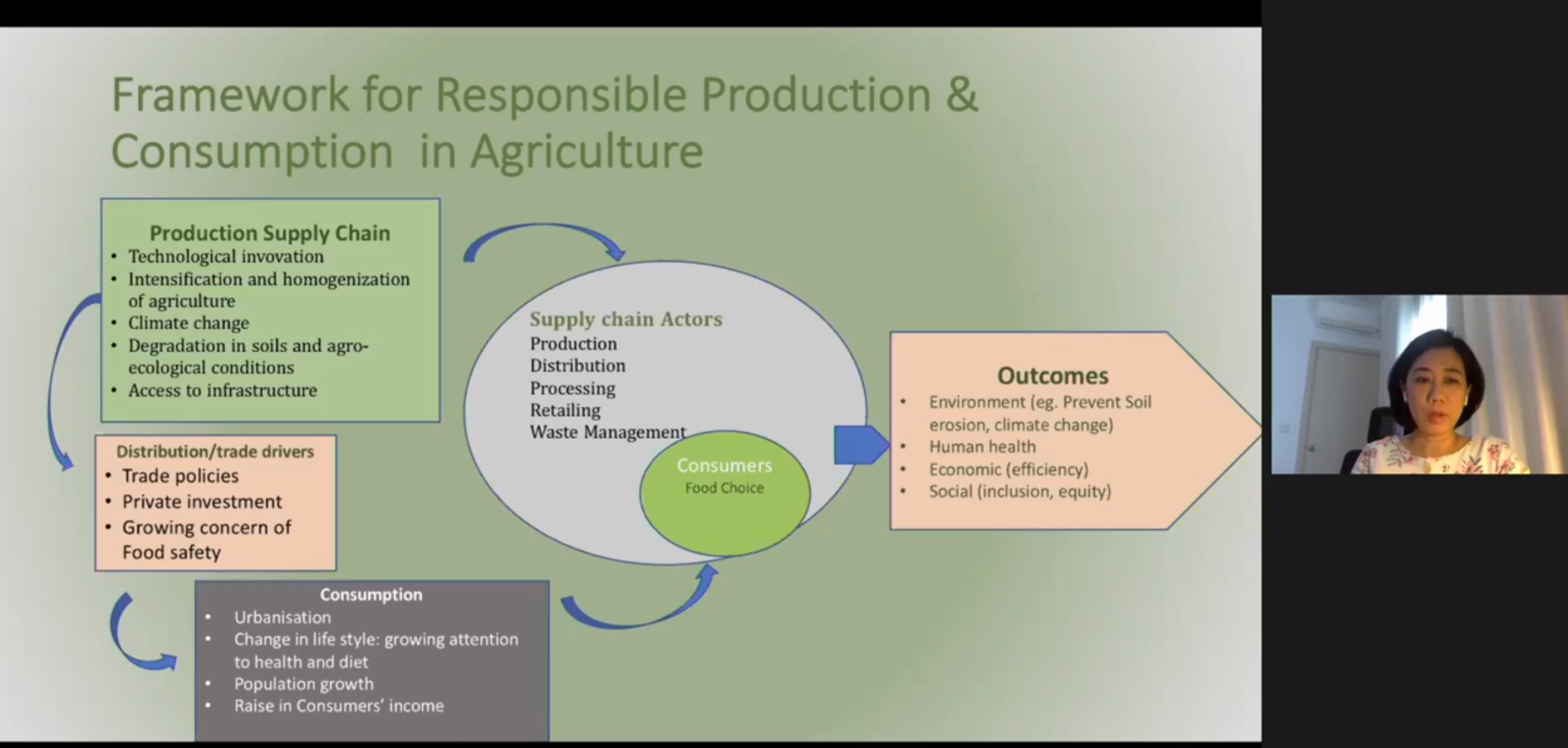 Instituted in 2017, the 5th Bangkok Business and Human Rights Week (BBHR Week) is a week-long annual event where multiple stakeholders unpack various elements of the Business and Human Rights agenda, Responsible Business Practices, and Sustainable Development in AsiaPacific.
The aim is to elevate awareness and ensure effective implementation of the Business and Human Rights, Responsible Business Conduct, and Sustainable Development agendas in Asia-Pacific and beyond.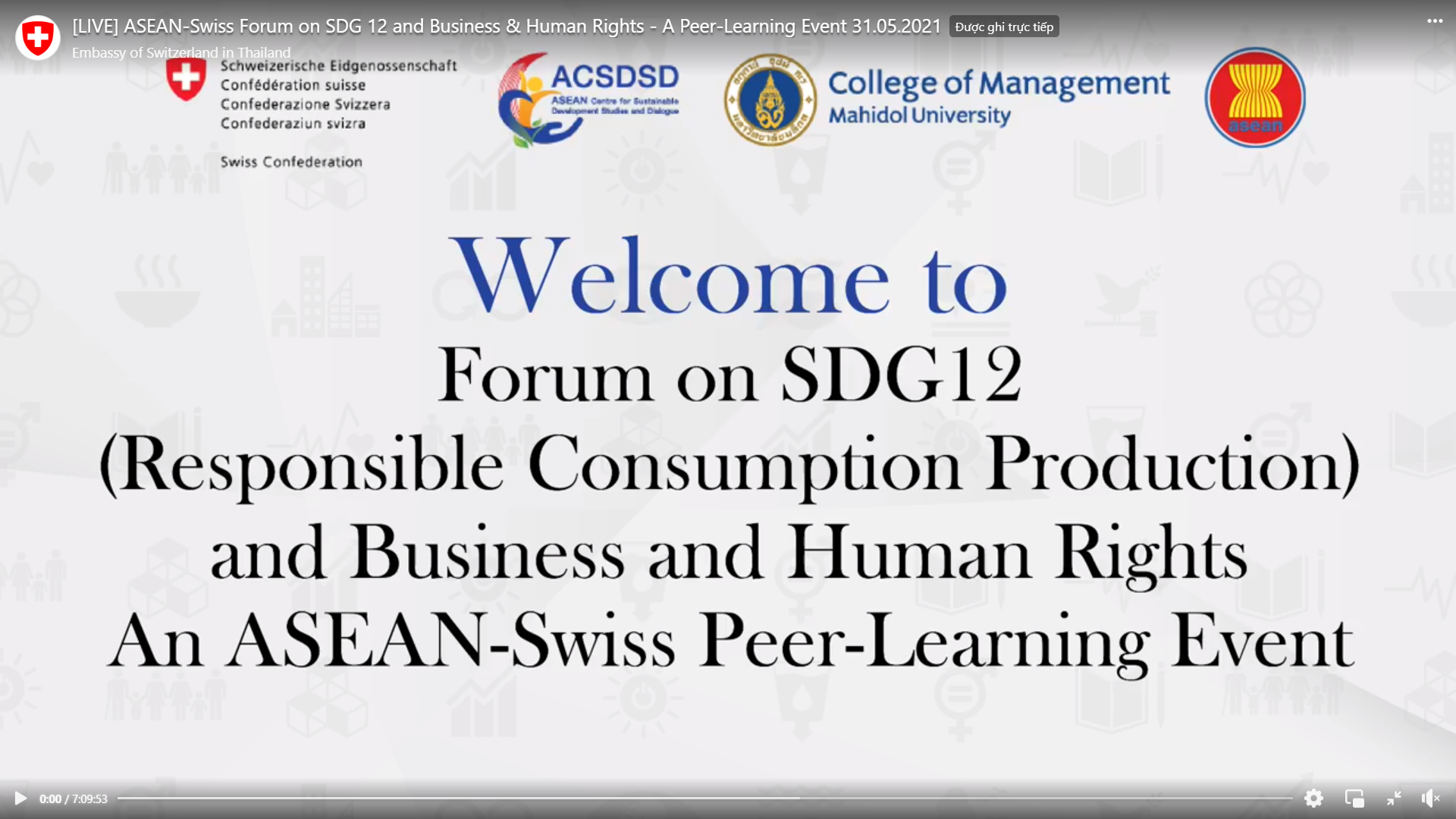 The BBHR Week 2021 is co-organised by the Royal Thai Government (the Rights and Liberties Protection Department of the Ministry of Justice), the United NationsDevelopment Programme(UNDP),GlobalCompact Network Thailand, the ASEAN Intergovernmental Commission on Human Rights (AICHR), Switzerland, the ASEAN Centre for Sustainable Development Studies and Dialogue (ACSDSD) in partnership with other UN Actors and with the participation of all relevant stakeholders acrossthe region.
CDI Vietnam.
Share: